Denrite Mechanical Solutions
Taking home comfort to a whole new level
The warmth and luxury of hydronic heat brings thermal comfort into your home. Our dedicated technicians know our systems and can ensure you can enjoy this luxury for years to come. We can manage existing systems or help you as you build your new dream home. Reach out and see how we you can take your home comfort to a whole new level.
Benefits of In-Floor Heat
Experience the warmth of in-floor heating
In-floor heating uses plastic piping to circulate hot water through loops in your space. These can be encased in concrete or stapled up underneath floor joists. It can be used virtually in any space and with most types of flooring. The heat from the pipes radiates into the space resulting in comfortable consistent temperatures.
Learn more
Custom Solutions for the Homes of Tomorrow
Explore our heating systems
We are a full service mechanical company. Anything that uses hot water as a heating medium is our specialty!
Frequently Asked Questions
Get answers to your home heating frequently asked questions.
Explore the FAQs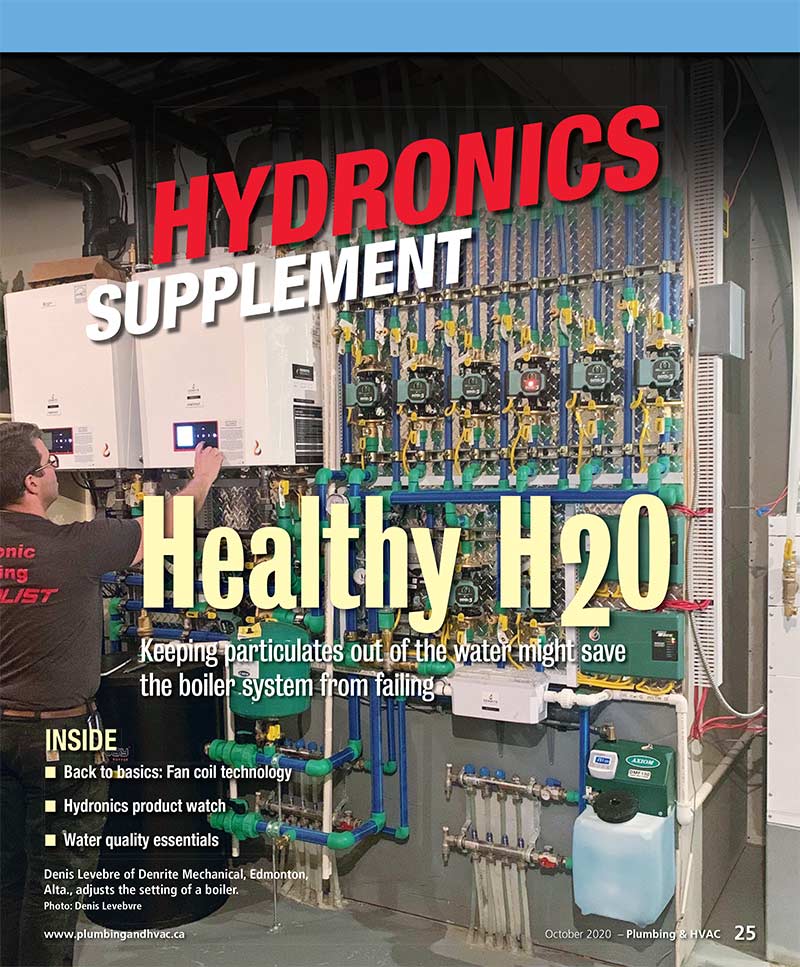 Featured in Pluming & HVAC Magazine
Denis and Denrite Mechanical, were featured on the cover the October 2020 edition of Plumbing & HVAC magazine.
Download PDF